TIKR

is Leveling the Playing Field for Individual Investors
We are
democratizing access to tools & data

that Wall Street has used for decades. TIKR helps you

analyze stocks quickly

and is a highly affordable alternative to a Bloomberg Terminal.
About Us
TIKR was founded by Sahil Khetpal and Bobby Sankhagowit. Our goal is to empower individuals to make better investing decisions in the stock market.
While Sahil worked on Wall Street at a hedge fund in New York City, it became clear to him that he had access to all sorts of investing tools and data that most retail investors did not. For example, a Bloomberg Terminal costs $20,000+/year and is completely out of reach for most people. This felt deeply unfair so he partnered up with Bobby to help level the playing field for individuals!
At TIKR, we are working day and night to build the best stock analysis software platform for individuals. We have curated the best selection of Wall Street investment resources, and built it into a comprehensive, highly intuitive platform. TIKR is also primarily a free platform with highly affordable paid plans for additional premium data & tools.
Thank you for being a part of the TIKR journey. We will keep working hard to build the best investing tools for you!
Sahil & Bobby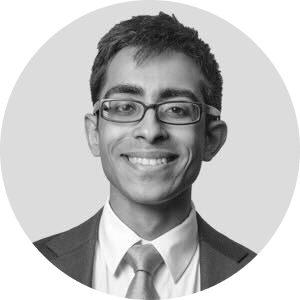 Sahil Khetpal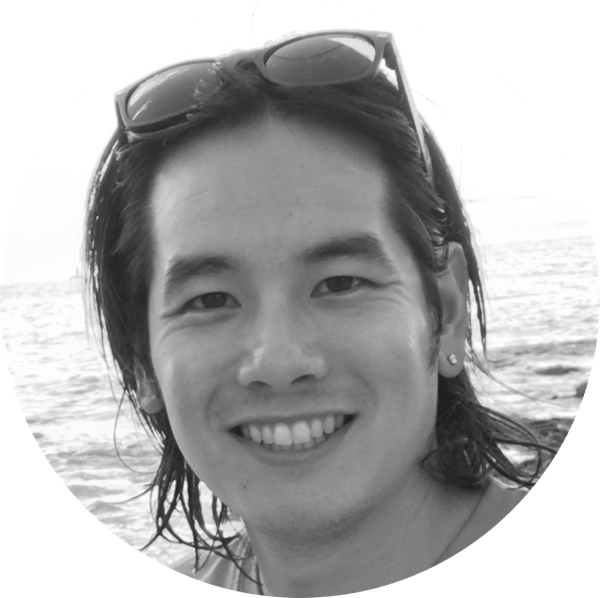 Bobby Sankhagowit
Join thousands of investors worldwide who use
TIKR

to supercharge their investment analysis.